If you are planning your next trip or your first one, Darjeeling should be one of the top destinations on your list.
Darjeeling is a hill town located in the northern part of West Bengal, India. It is known for its scenic beauty, tea plantations, and rich cultural heritage. We'll tell you why Darjeeling is such a popular tourist destination.
Scenic Beauty
Darjeeling is located at an altitude of 6,700 feet above sea level and is surrounded by the majestic Himalayas. The town is known for its breathtaking views of the snow-capped peaks, lush greenery, and famous tea plantations. The sunrise over the Himalayan range is a sight to behold and is a must-see for every visitor.
Tea Plantations
Darjeeling is famous for its tea plantations and is often referred to as the 'Champagne of Teas'. The tea produced in Darjeeling is known for its unique flavor and aroma, which comes from the region's climate, soil, and altitude. You can take a tour of the tea plantations, visit the tea factories, and even sample some of the best teas in the world.
Rich Cultural Heritage
Darjeeling has a rich cultural heritage that is reflected in its architecture, cuisine, and festivals. The town was once a favorite retreat for the British during the colonial era and has a distinct colonial charm. The Toy Train, a UNESCO World Heritage Site, is an iconic attraction and a perfect way to experience the town's colonial heritage.
Adventure Activities
Darjeeling is also a great destination for adventure activities such as trekking, camping, and river rafting. The town has several trekking routes that take you through some of the most stunning landscapes in the Himalayas. River rafting on the Teesta river is a thrilling experience that is sure to get your adrenaline pumping. You can also go rock climbing and mountain biking through some tough beautiful trails in Darjeeling.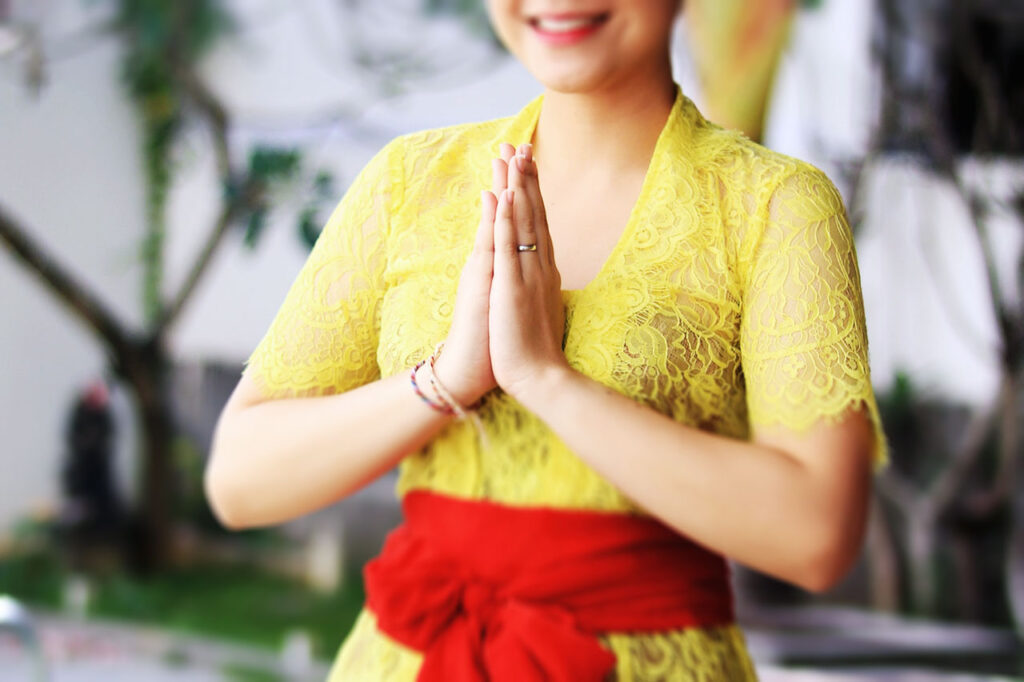 Hospitality
The people of Darjeeling are known for their warm hospitality and friendly nature. The town has a vibrant local culture, and the locals are always eager to share their traditions and customs with visitors.
Darjeeling is a destination that offers something for everyone. Whether you are a nature lover, a history buff, or an adventure seeker, Darjeeling has it all. So, pack your bags and get ready to experience the beauty and charm of this Himalayan town.
Make your stay in Darjeeling the best vacation you have had, with Tinchuley Ratna Vajra Vatika – A boutique resort located in Tinchuley, Darjeeling. Stay surrounded by lush green forestry all around, and grab a majestic view of the mighty Kanchenjunga right from the comfort of your room.